Reference Server Downtime
by the OBS Team posted on 24th Apr 2014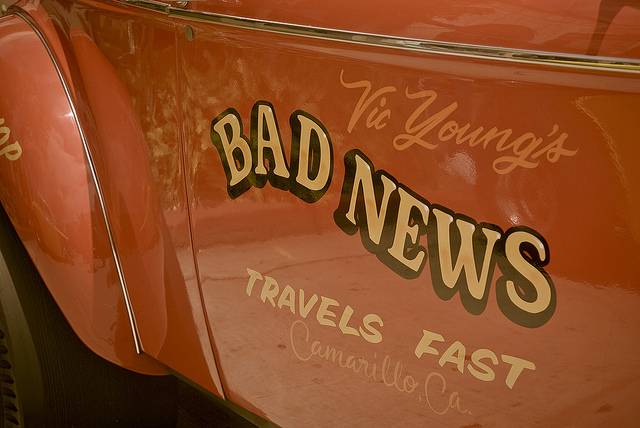 Good news … we are back.
Former announcement was:
Since earlier today the storage area network (SAN) that holds all the binary build results from our reference server has a severe problem (crashes before it can do a fail-over) and it looks like it will not come back today :-(
As this is some generic problem in the system and not just some broken hardware we are working with the manufacturer on a solution. As fallback strategy, we started to sync back the last backup data to another SAN system, but given the size the sync, it will not finish today.
All binary build results from nearly all projects are affected, the sources and project database are not. We are very sorry for any inconvenience this may cause you, and assure you that we'll work like mules to get the reference server back on track as soon as possible!
About the OBS reference server
The reference server build.opensuse.org is available for all open source developers to build packages for the most popular distributions including openSUSE, Debian, Fedora, Ubuntu, Arch, Red Hat Enterprise Linux and SUSE Linux Enterprise. It is also used to build, release and maintain the openSUSE distribution.
About the Open Build Service
The Open Build Service (OBS) is a generic system to build and distribute binary packages from sources in an automatic, consistent and reproducible way. You can release packages as well as updates, add-ons, appliances and entire distributions for a wide range of operating systems and hardware architectures.
It is developed by a talented team of developers as Free Software and is used by many Free and Open Source software projects, companies and researchers. Including but not limited to SUSE the original provider of the enterprise Linux distribution, the Tizen standards-based software platform supported by leading mobile operators and ownCloud your secure enterprise file sync and share.